New Online Household Waste Recycling Centre Permits
We are introducing a new online registration scheme which will replace the current paper permits over the next few months.
Proof of address and paper permits, including green car permits that have already expired, will continue to be accepted until 28 February 2022.
---
We have operated a permit system to access our Household Waste Recycling Centres since September 2016 to prevent the illegal deposit of commercial or trade waste at the sites. We also feel that it is unfair to ask West Berkshire Council tax payers to fund a service for residents living in other Local Authority areas.
---

Your household will be able to register for an online permit from the 30 November 2021 via the Council's My Account service.
---
At each of our Household Waste Recycling Centres - Newtown Road and Padworth Lane - we have updated our Automatic Number Plate Recognition (ANPR) cameras so that they can automatically recognise vehicles that have registered for a permit.
Moving to an online permit system will mean that we do not need to print and post over 65,000 permits to replace those that have or are soon to expire. Nor will we need to print and post up to 3,000 additional permits for new properties or lost permits every year, which means from an environmental impact we are reducing the amount of paper printed by the Council.
The online system will enable households to register and update their vehicle(s), address and contact details instantly, allowing for seamless entry to our Household Waste Recycling Centres, so long as you have booked an appointment.
Other benefits include:
No more looking for your permit before you arrive
No waiting for a new permit to arrive in the post
No more paper permits
We will still accept paper permits and proof of address (cars only) for access to our Household Waste Recycling Centres up until the 28 February 2022 to give you enough time to register for an online permit.
---
We are only changing how we issue permits to access our Household Waste Recycling Centres. We are not changing the rules around which vehicles qualify for which type of permit, or the criteria to qualify for a commercial type vehicle permit, which you can read in our
---
How to Register
To register, your household will need to set up a My Account and then register your vehicle details (each household can register up to three cars).
The process is very quick and simple and once the form is complete, an email is sent with confirmation of registration and you will be able to view your permit in your My Account. You will also be able to update and amend your information, including the vehciles registered, contact details and address whenever you like.
You do not need to print or have a copy of your online permit when you visit.
Residents with a commercial type vehicle permit will also need to register via My Account.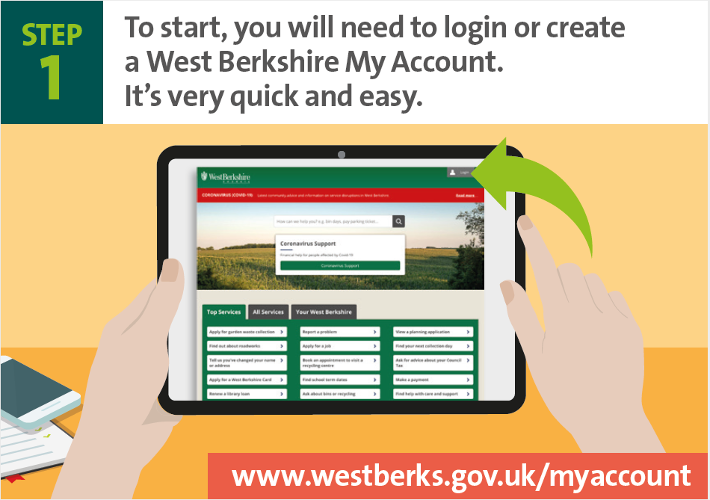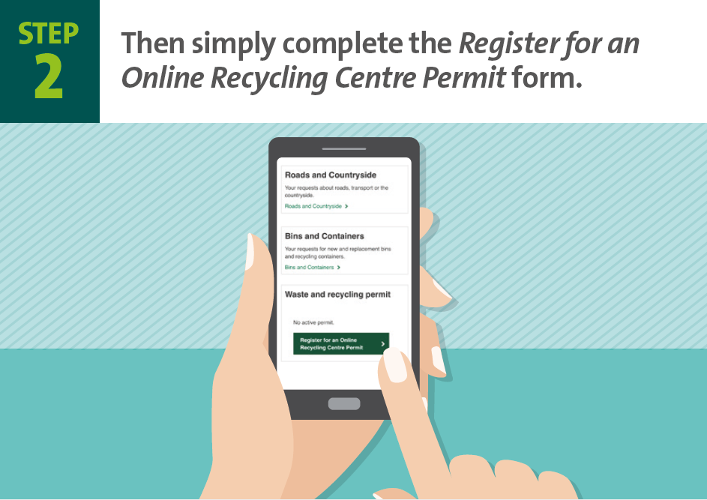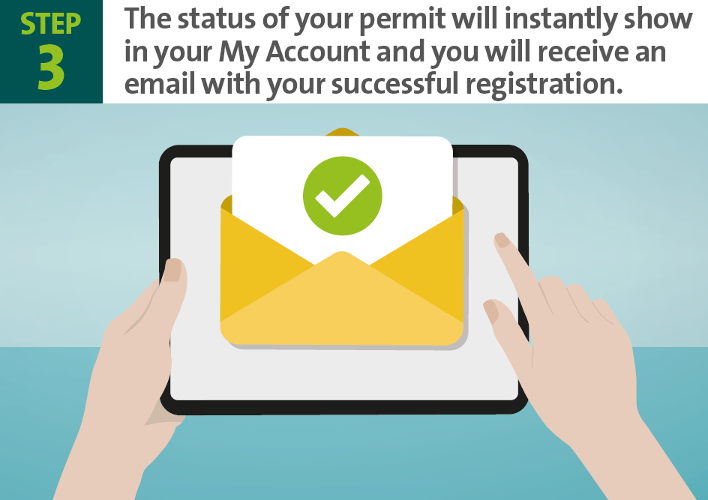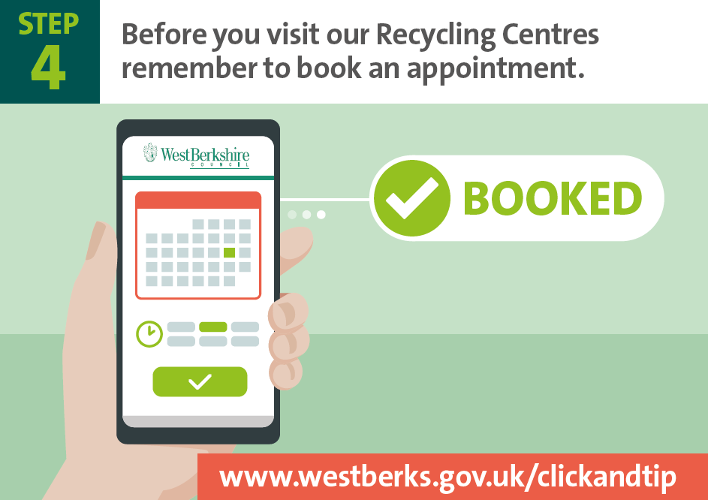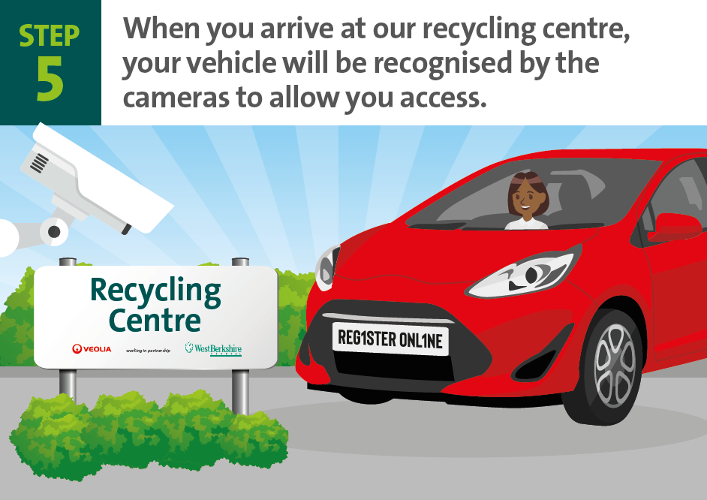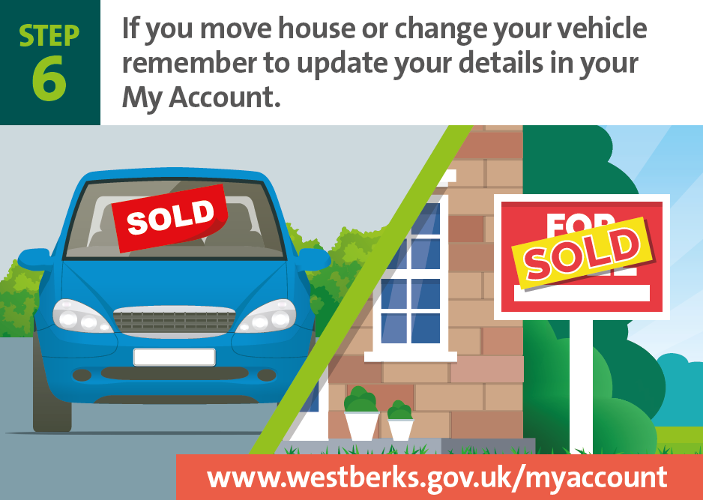 Households who don't have access to the internet can either ask friends or family to register on their behalf or they can call our customer service team on: 01635 519080
Please be aware that it may take up to 15 working days following receipt of your request for assistance over the phone to set up your permit. Residents are kindly requested to only call if they cannot do it online or have a friend or family member assist them. Please note that our phone lines are very busy and we would prefer to prioritise helping vulnerable residents.
Further information can be found on our car permit and commercial type vehicle permit web page as well as our New Online Recycling Centre Permits: Your Questions Answered.