Public Rights of Way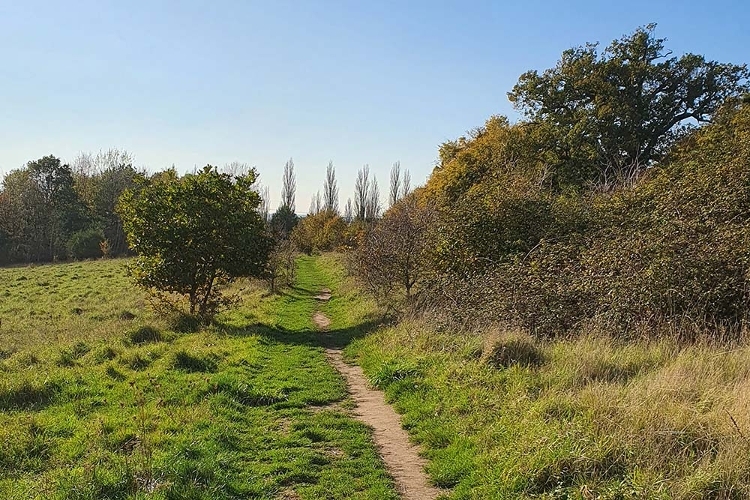 West Berkshire Council manages around 740 miles of Public Rights of Way, so that local people and visitors can enjoy the countryside of West Berkshire.
Our online map shows Public Footpaths, Bridleways, Restricted Byways and Byways Open to All Traffic (BOATs), stiles, gates and steps in our district.
You can read more about Rights of Way on the GOV.UK website, or the Natural England website.