News
There are 83 results
Page 9 of 9
Search results
Posted on:
18 March 2022
12:30
As families continue to escape their homes in war torn Ukraine, we continue to see the generosity of our local residents coming forward to offer support. At last night's Council meeting (17 March 2022), West Berkshire Councillors debated a motion to decide how we in West Berkshire can take part.
Posted on:
08 December 2021
17:24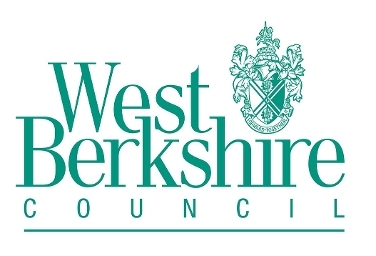 There is no summary for this Lawrences Lane Update - Order Agreed blog article
Posted on:
18 August 2021
17:13
The Government announced changes to the National Planning Policy Framework (NPPF) on 20 July.