Warm Spaces in West Berkshire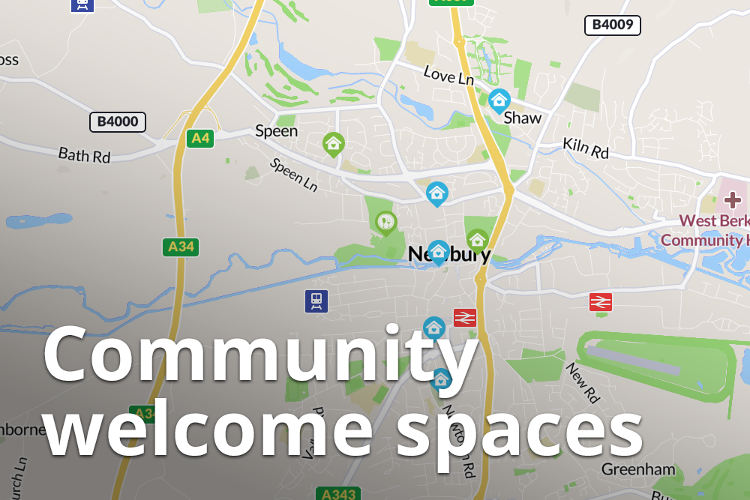 West Berkshire communities are coming together to create welcoming, warm spaces where people can come to stay warm and enjoy some company with a hot drink or other refreshments.
Click here to find warm spaces in your area.
If you have a warm space that you would like to add to the map, please email rhys.lewis@westberks.gov.uk to arrange an informal conversation.
It will take 48 hours for your profile to go live so thank you for your patience as we continue to build our Community Life Connected resource.