Home
Awards recognise junior citizen, volunteer and community group of the year as well as lifetime achievement.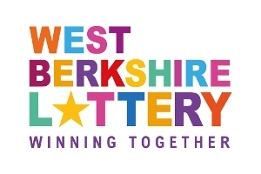 Charities and good causes benefit from proceeds raised through the West Berkshire Lottery
All our public Council and committee meetings are broadcast live on YouTube. You can watch them live here.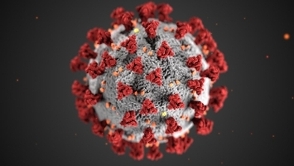 Information about council services, help and support for residents of West Berkshire.