Forward Together
Councillors and senior officers share their views on topical issues in West Berkshire and beyond.
Search results
Posted on:
02 March 2022
07:29
Council Leader Lynne Doherty reflects on the Levelling Up agenda, and what it means for West Berkshire.
Posted on:
29 November 2021
08:51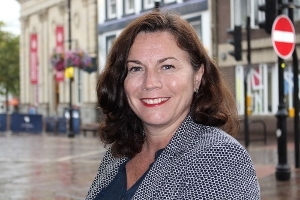 Our first blog in the Forward Together series looks at what we can do to encourage more women into politics.