Lawrences Lane Planning Appeal Dismissed
Planning Inspector supports our original planning decision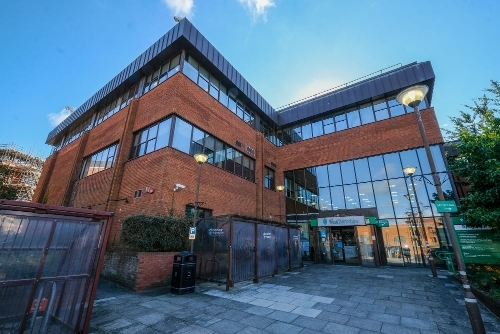 West Berkshire Council can confirm that on the 5th May the Planning Inspector dismissed the planning appeal for the development at Lawrences Lane in Thatcham. In November 2021 West Berkshire Council refused planning permission for seven Gypsy/Traveller pitches, each with a static caravan, day room, and touring caravan, as well as associated works. The applicant appealed the decision, and a public inquiry was held across December 2022 and April 2023. The decision by the Planning Inspectorate supports the Council's approach to resisting harmful developments coming forward that are contrary to its policies.
West Berkshire will continue to seek the highest quality development for the District, and will positively engage with applicants seeking planning permission. However, where necessary, the Council will be robust in taking appropriate and proportionate action where development is harmful and carried out intentionally without planning permission.
The Inspector also found that the adjournment of the Inquiry by the Appellants amounted to unreasonable behaviour that gave rise to unnecessary and wasted expenses by the Council, for which he granted the Council a justified partial award of costs.
West Berkshire Council's Executive Director - Place, Clare Lawrence, said:
"The Council will now carefully consider the appropriate next steps following the dismissal of the appeal. The Council will continue to identify and allocate appropriate sites to provide accommodation in the District to cater for the needs of Gypsies and Travellers through our emerging Local Plan and an associated Supplementary Planning Document. We strongly encourage prospective applicants to engage with the Council prior to undertaking work or occupying land without the necessary permissions."
Last modified:
12 May 2023
08:10