West Berkshire Council awarded £6.3 million for flood risk management schemes
Funding for projects to help protect properties across the district.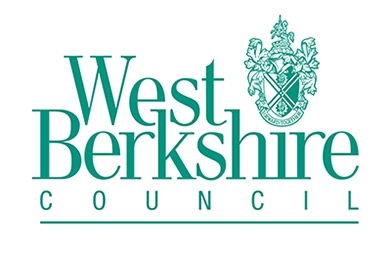 Flood defence projects planned for Lambourn, Thatcham and Newbury have been boosted by a £6.3 million contribution from the Environment Agency.
The funding, which is a combination of Defra grant and a contribution from Thames Valley Flood and Coastal Committee, will see the completion of the north and east Thatcham flood alleviation projects, which will help to protect 110 properties. It will also enable the design of a flood alleviation scheme for the Memorial Fields in Thatcham, which will be delivered in 2024/25 to protect a further 180 Thatcham homes.
Elsewhere, the funding will help protect specific at-risk homes in Lambourn and will fund a surface water flooding investigation in the Clay Hill area of Newbury to help inform future funding bids.
These projects are building on an extensive flood defence programme that in recent years has helped protect over 900 properties in Thatcham alone.
These five projects have a total cost of £6 million which is a significant investment by the Council with £2.8 million of that (including the grant) due to be spent this year.
The Council has worked on these projects in close partnership with the Environment Agency who play a crucial role nationally in helping to make local communities more resilient to the impacts of flooding and coastal change.
Speaking about the funding, West Berkshire Council's Service Director for Environment said:
"This is great news for the homes and businesses in West Berkshire which will benefit from these flood defence schemes. It's part of our continuing response to the floods of recent years but also making sure we are acting now to protect homes from the possible impacts of climate change.

"We look forward to starting work on the five projects soon to help ensure local communities are more resilient to the impacts of flooding."
To keep up to date on the schemes please visit: Flood Risk Management - West Berkshire Council.
Last modified:
14 April 2023
14:58