New £6m project to provides homes for Ukrainian and Afghan families
Council and Government funding will deliver 17 new homes in the district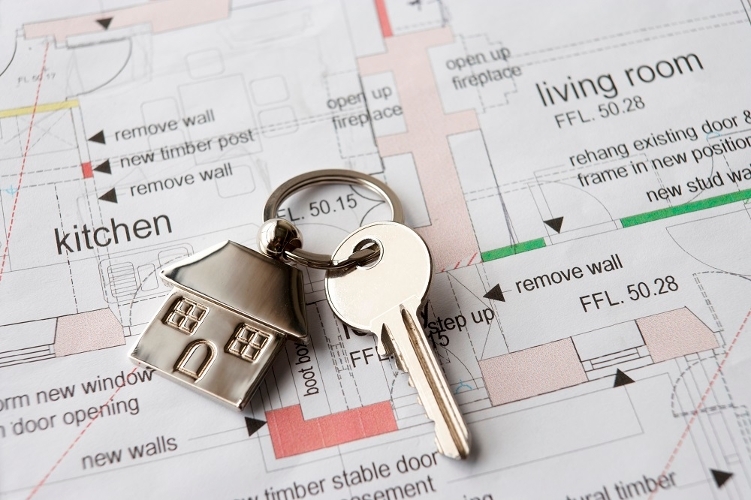 Seventeen residential properties will be made available by West Berkshire Council as part of its ongoing support for Ukrainian and Afghan families settling in the district.
The new £6m scheme will see a mix of flats and houses purchased jointly funded by West Berkshire Council with £2.5m allocated from the Government's Local Authority Housing Fund.
In recent months West Berkshire has seen Ukrainian families arrive in the district following Russia's invasion of the country. Within the district there are around 500 Ukrainians living with local hosts, but there's increasing pressure on housing displaced people with other options, such as a hotel, being used. There are currently 30 families (161 people) living in a hotel. In the past couple of years, the district has also taken in a number of families as part of the Afghan resettlement scheme.
Recognising the impact of resettlement schemes on local authorities, the Government has allocated £500m to English councils facing the most significant housing pressures. It is intended to help address the immediate pressures as well as build a sustainable stock of affordable housing for the future. The funding allocation is capped at 40 to 50% of local authority costs.
Work is already underway to look at options for delivering this new housing and which will delivered within the next 18 months.
Welcoming the new funding Councillor Howard Woollaston, Executive Member for Housing, said:
"Thanks to the generosity and compassion of local people, many Ukrainian and Afghan families have settled here in West Berkshire. We've been working hard to support them since they arrived and are committed to continuing to help those already here and any who may arrive in future. This project will mean we have more housing options for people settling here and will reduce our reliance on temporary or emergency accommodation. Most importantly, it will mean 17 families will have a place to call home."
Last modified:
07 March 2023
10:53