Funding Secured by Council to Improve Planning Application Process
Funding granted for new planning portal to make planning applications easier.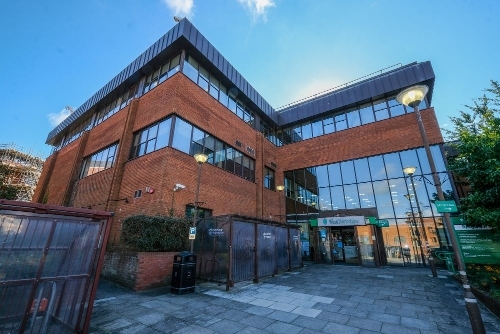 We will receive funding from the Department of Levelling Up, Housing and Communities (DLUHC) in Round 1 of the Planning Software Improvement Fund to begin a major improvement to our digital services and systems used by applicants and the planning service.
The work will make the local planning process easier to understand for applicants, and quicker to administer for the planning service.
The funds will be used to implement a new digital system, PlanX, which will help applicants determine if they need planning permission online. If an applicant finds they do need permission they'll then be able to apply online using the information they have already submitted, making the application process quicker and easier.
In addition to implementing PlanX for applicants, the work will also integrate it with the systems used by the planning service to process applications, reducing the time needed to carry out these tasks.
The DLUHC funding will be received by West Berkshire Council in the coming weeks, and work will begin in April 2023 to help build public services for the future. Upgrades to our systems will take place while maintaining existing processes and services where needed.
Councillor Richard Somner, Executive Member for Planning, Transport and Countryside at West Berkshire Council, said:
"This funding will help us modernise our online and digital systems, which is a big step forward. It will make it easier to find out if you need planning permission and submit an application.

"These improvements will help speed up the process for applicants. We will always look for ways to make the planning process simple and easy as possible in West Berkshire."
Last modified:
06 March 2023
14:16