More money available to help families in need
Household Support Fund extended until March 2024
on
22 February 2023
16:28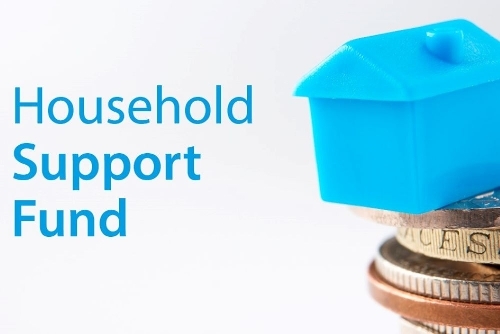 We are pleased to announce that we have been allocated just under £1.4 million to directly help local households most in need with essential food and energy costs via the Household Support Fund (HSF). To date, this brings our total HSF allocation to £3,474,248.15.
We have used this funding to successfully support over 2,400 households to pay for energy bills, food, and clothing. The funding has also supported over 4,000 children across West Berkshire with Free School Meal vouchers during the school holidays as we recognised the additional financial pressures families faced during those times.
In addition, the HSF is also helping residents and businesses via our Cost of Living Support Hub - a collaboration between us, Greenham Trust and the Volunteer Centre West Berkshire where we work closely together with local organisations in a joint effort to help residents with advice and practical support for anyone in financial hardship. This also includes help with food costs, help for families, money saving tips, help with health and wellbeing, and creating warm spaces.
Cllr Lynne Doherty, Leader of West Berkshire Council, said:
"I am very pleased that the Household Support Fund has been extended again for another year as our role is crucial to support the most vulnerable local households during these challenging times.

"Our response across West Berkshire has been swift and we will continue, as a priority, to use this funding to assist vulnerable residents, children and pensioners, who are not eligible for other kinds of support.

"As this news has been just announced, more specific details will follow once we've assessed how to best allocate the funding to ensure we meet the evolving needs across the district."
Allocated by the Department for Work and Pensions (DWP), this funding is an extension of the Household Support Fund which was first launched in October 2021 and has been extended through various schemes since. This year represents the fourth edition of the fund and has now been extended through to 31 March 2024.
Last modified:
22 February 2023
16:34