Update on Local Plan Review Regulation 19 Consultation
We are pleased to confirm that the statutory Regulation 19 Consultation will start on Friday 20 January and last for six weeks.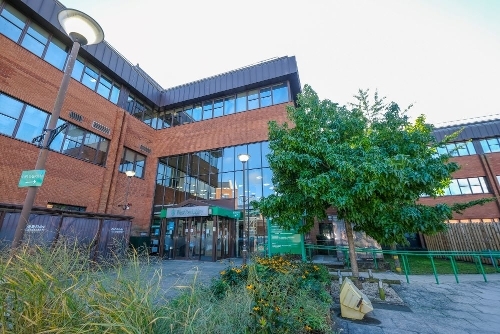 The Local Plan Review 2022-2039 Proposed Submission document (LPR), along with a vast majority of the evidence base has already been published on the Council website and all documentation along with the consultation portal will be available on 20 January. Some documents are subject to dating which will happen by 20 January. Early release of the LPR allows stakeholders time to review it, along with the vast numbers of supporting documents, ahead of the formal consultation starting.
There has been extensive consultation on the LPR to get to this point (since 2019). Any significant changes will be automatically sent back to Council for consideration. If no significant changes are proposed in response to the Regulation 19 consultation, the Plan will be sent to the Planning Inspectorate for review.
Councillor Richard Somner, Executive Member for Planning, Transport and Countryside at West Berkshire Council, said:
"We made the LPR document available ahead of the formal consultation so that stakeholders could read it and have additional time to prepare their comments before the statutory consultation period opens on 20 January.

"This is a significant step forwards in the journey of the Local Plan Review. Over the six week consultation period we are inviting comments on the LPR and all of these will be reviewed by the Planning Team."
Members of the public are invited to make representations on the LPR by submitting their response on the Council's Local Plan Consultation Portal http://consult.westberks.gov.uk/portal. Representations can also be submitted by downloading a representation form from the Council website and returning it by post or email.
Further details, including a copy of the LPR can be found at www.westberks.gov.uk/local-plan-review
For further information please contact Rowan Cole, Planning Engagement Officer, on: Rowan.Cole1@westberks.gov.uk
Last modified:
16 January 2023
16:33