Have your say on our new Council Strategy 2023-27
Share your views on our proposed priority areas and outcomes.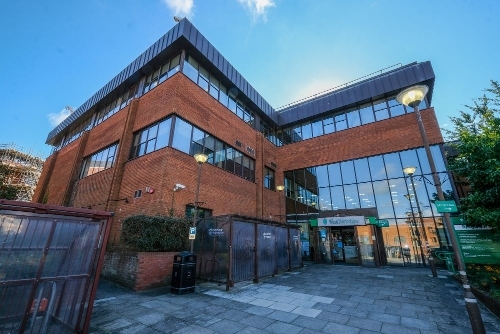 Residents, businesses and other local stakeholders are invited to have their say on the priority areas and outcomes for West Berkshire Council over the next four years.
A new Council Strategy is set to be adopted in May 2023 and sets out what we want to prioritise and improve, whether that's a statutory service, e.g. emptying bins, fixing potholes or safeguarding vulnerable children, or a new area of focus such as reaching zero net carbon. It also explains how we propose to achieve our priorities and work with our communities and partner organisations to deliver the strategy.
The draft Council Strategy 2023-27 is open for consultation to residents before a final Strategy is submitted to Council for approval in May.
In developing the new Strategy, a broad range of activity has been undertaken to ensure it is evidence-led and also reflects the views of residents. This includes a review of national and local policy and performance data, the results of two residents' surveys and other public engagement exercises, and workshops with Councillors and service delivery teams within the council.
The proposed priority areas for the next four years are:
Providing opportunities for all and more help when you need it
Protecting and enhancing our environment
Stronger communities
Great place to live, learn and do business
Building public services for the future
You can read the full draft Council Strategy 2023-2027 and supporting evidence document online.
Speaking about the new strategy, Councillor Lynne Doherty, Leader of West Berkshire Council said:
"The Council Strategy sets our direction for the next four years and as such we really hope that people will share their views on what we are proposing. A lot of work has already gone into it to ensure it is focused on what's important to residents, as well as what the district needs so that it continues to thrive.

"The theme of this strategy is Forward Together - which is also our Council motto. After the challenges of the past four years, and having seen communities come together to support one another through challenges such as the pandemic, it has never felt more apt. At the Council, we feel keenly our connection to local communities, our shared community links and aspirations. As we look to the future we are committed to moving forward together to deliver these ambitions with you."
To read the draft Council Strategy for 2023-27 and have your say by Sunday 26 February visit https://www.westberks.gov.uk/draftcouncilstrategy.
Last modified:
13 January 2023
12:44