Local Plan: Regulation 19 Consultation delayed
Consultation has been delayed by up to a week, due to unforeseen circumstances.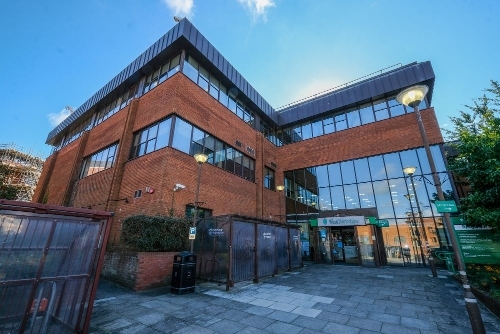 Due to circumstances outside of our control, associated with unforeseen staff absences, the opening of the Regulation 19 Consultation on the Local Plan Review 2022-2039 Submission will be delayed by up to a week. The delay will ensure that all documents are finalised and ready for public inspection prior to inviting representations.
Documentation in its final form is already available for public inspection on the website of the Council by visiting www.westberks.gov.uk/local-plan-review
Submission of the Local Plan Review to the Planning Inspectorate this spring remains on track.
A further update will be provided next week.
Last modified:
24 March 2023
12:30