Cold Weather Update
Advice on keeping safe and warm during a cold snap and protecting the most vulnerable people in our communities.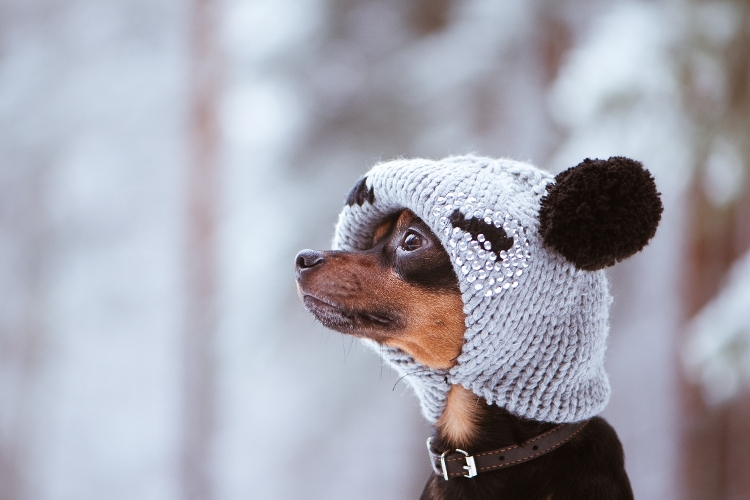 With severe cold weather and icy conditions forecast from now until Monday 23 January, we need to stay warm and safe by piling on our winter woollies, trying to heat our homes to at least 18°C and wearing non slip shoes when going outside.
Winter weather can be very changeable. Although we expect low temperatures, rain, ice, high winds and even snow, when any of these are for prolonged periods, they can impact the way we go about our daily lives and can affect those that live in our communities. Cold weather can affect your health, people most likely to be affected are the elderly, the very young, and people with pre-existing medical conditions.
If you know anyone who might be at risk, make sure they know what to do to stay warm and are well stocked with food and medications. If you're worried about your health or that of somebody you know, ring NHS 111.
If you can't heat all the rooms you use, it's important to heat the living room during the day and the bedroom just before going to sleep. Wearing several layers of thinner clothing will keep you warmer than one thicker layer. Having plenty of hot food and drinks is also effective for keeping warm.
As the cost of living continues to rise, it's even more important for people to know where they can go for help and support to keep warm. We have some useful resources on our website that can help: Staying Well in Winter - West Berkshire Council
More information is available on the NHS winter health pages and in the AGE UK 'Top Tips For Keeping Warm This Winter' leaflet.
Advice on financial support and benefits can be found on the Government website and our Cost of Living Hub provides advice and practical support for anyone experiencing financial difficulty.
Our gritters and team at Volker Highways will be out making sure the roads are gritted as temperatures continue to remain freezing. Please take care on the roads and pavements. You can find a map of our primary and secondary routes on our website, along with roadside salt bins across the district: https://www.westberks.gov.uk/gritting
Last modified:
18 January 2023
11:48