Unauthorised development activity at Enborne Row
We are aware of the unauthorised development activity that started at Land West of Pumping Station, Enborne Row, Wash Water over the Jubilee bank holiday weekend.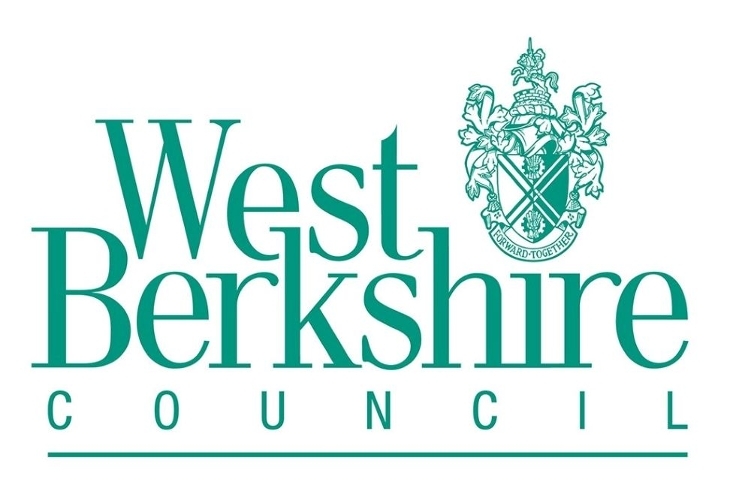 An investigation into the incident began immediately on Friday 3 June with officers visiting the site on more than one occasion over the weekend. Due to the development taking place without the benefit of planning permission the Council has taken planning enforcement action by issuing a Temporary Stop Notice which restricts activity on site and seeks to prevent any further unauthorised development occurring. Thames Valley Police were notified and are aware of the situation. Although the Police do not have responsibility for enforcing breaches of planning controls, there will be an increase in police presence around the area.
An official site inspection has taken place between a Council planning officer and the owners of the site to carry out a number of investigative actions, including establishing what developments have already taken place, who is in charge of the works, who is on site, an initial assessment of the environmental impact (drainage, landscape, visual impact, residential amenity impact, access and highway safety), and what the intentions of the owners of the site are in regards to seeking all appropriate permissions.
The incident was overseen and successfully coordinated through the Council's Out of Hours duty officer over the Bank Holiday period. Officers will continue to monitor the situation over the coming days and weeks.
Last modified:
14 June 2022
13:28