West Berkshire Council's London Road Industrial Estate Project progressing
Our aspirations for the economic regeneration of the London Road Industrial Estate (LRIE) in Newbury continues to move forward with an aim to respond to current and future economic drivers that supports the local economy.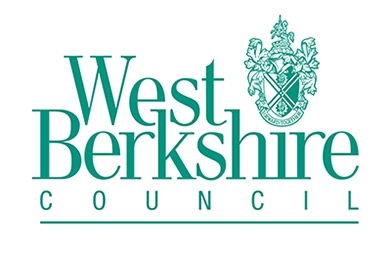 We are in the process of taking the next steps of planning how the estate will look and feel through continuous partnership working with local businesses, researching market demand and consciously working towards the district's ambition to be carbon neutral by 2030.
Consultants, Avison Young, were appointed in 2019 to draw up a development brief for the site with residents' views sought on the draft in the autumn of 2020. The final brief, which sets out development options for the site based on a mix of commercial and residential uses, was approved by the Council's Executive in November 2020.
Subsequently, the Executive agreed development objectives for the site and appointed specialist consultants to bring it forward. During 2021 and early 2022, despite the Covid pandemic, the consultants delivered a high-level Environmental Report to explore concerns raised during the public consultation and carried out soft market testing with potential development partners.
The results of the LRIE review are expected to be considered by the Council's Executive at a meeting in June 2022.
Cllr Ross Mackinnon, Executive Member for Finance and Economic Development at West Berkshire Council, said:
"Our aspirations for the LRIE are very clear - it is an employment site that supports many local jobs and businesses, and its regeneration must be economic development led. Much has changed during the past few years, and we need to be ready to grasp opportunities when they arise, particularly where they align with our ambitions to be carbon neutral by 2030.

"We've been talking extensively to key employers on the LRIE site about their future plans and reviewing current economic drivers, as well as taking on board the results of work commissioned from our consultants, which includes the high level Environmental Report and soft market testing.

"The LRIE has the potential to deliver a range of economic, employment and environmental benefits for Newbury and the wider district. I'm really looking forward to sharing both the results of our review and our new strategy for delivering those benefits with local residents and stakeholders in the very near future."
For more information and to keep up to date on the progress of the regeneration of the London Road Industrial Estate, please visit our website: https://info.westberks.gov.uk/lrie.
Last modified:
10 May 2022
16:54