Discover the Museum Collection Online
Explore a fascinating selection of 100 objects in new online collection.
on
29 November 2021
13:18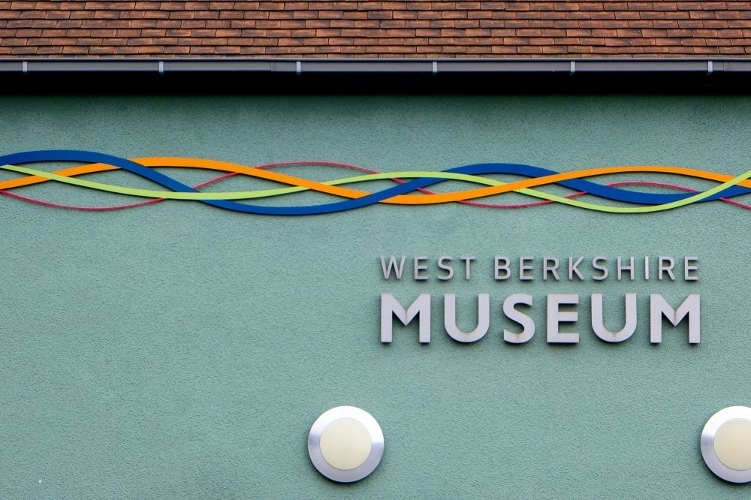 West Berkshire Museum has announced the launch of their new collections platform that invites online users to explore a fascinating selection of 100 objects; including an English Civil War cavalry helmet and a megaphone that was used at the Greenham Common Women's Peace Protests.
The Museum cares for over 35,000 historic objects including local social history, fine and decorative art, world culture and archaeology and they have ambitious plans to add more digital object records, exhibitions and articles over time.
These online records allow searchable digital access to physical collections, many not currently on display, something the Museum has never before been able to do.
Councillor Howard Woollaston, Executive Portfolio Holder for Culture said:
"We are delighted about the launch of this new initiative - it really is a fantastic way to make the Museum collections more accessible. Both I and our Heritage Champion, Councillor James Cole, look forward to finding out more about the fascinating objects that are cared for by the Museum.''
Virtual visitors will also be able to explore Online Exhibitions, read News articles on collections-related activities and find out more information specifically about the Archaeological Archives the Museum actively collects and holds. To start exploring the collections visit www.westberkshiremuseumcollections.org
Last modified:
29 November 2021
14:55