Asking for help from our Community Hub
A new digital service to help support residents during the coronavirus pandemic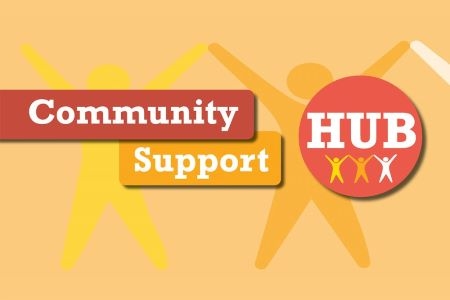 Community Support Hub

The council's Community Support Hub is performing a vital role in our effort to help local communities during the coronavirus pandemic. To assist with this, today we launched a new digital service.

Ask for help from our Community Support Hub enables residents to ask our Community Support Hub for assistance for themselves or someone else, identifying if they're in a vulnerable group and what type of help they need.

It also lists local community groups who may be able to assist too.

The service is more than just an online form, and allows our staff to case manage each request by adding notes, requesting more information and sending emails. We've also integrated it with GOV.UK Notify to allow us to send text messages to people who don't have an email address.

Working with colleagues in Customer Services and ICT and the Community Hub, the service was created in under a week, and whilst it's only a small part of the council's response, Digital Services is proud to support our colleagues and our local community to help beat the coronavirus pandemic.
Last modified:
29 November 2021
13:55